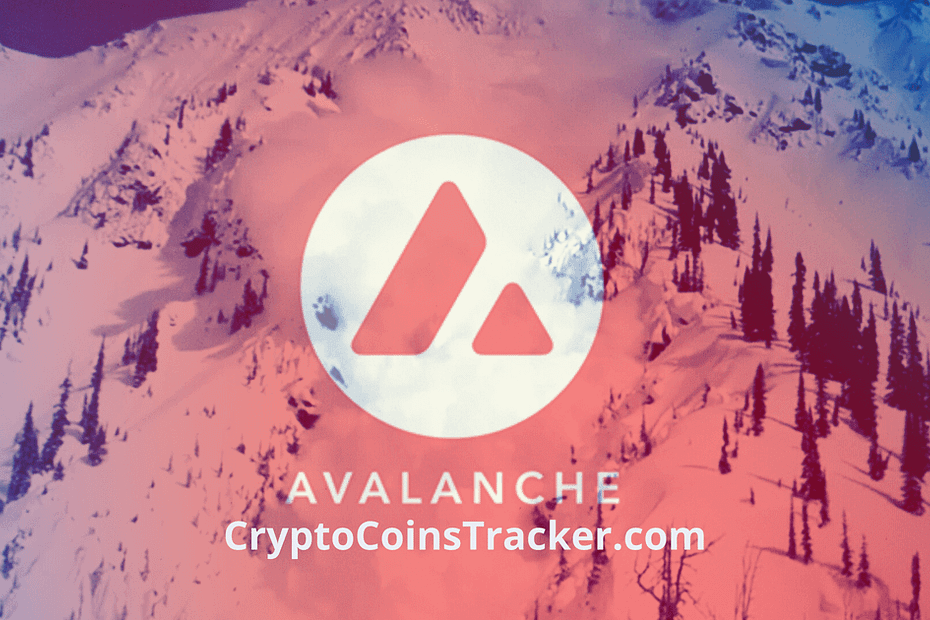 It should have been a good season for AVAX, with noted crypto influencers gunning for its assets and the hype surrounding Web3 games on its subnets. Yet at press time, AVAX was changing hands at $59.46, after rallying by 2.58% in a day. Yet, the coin lost 15.62% of its value in the past week.
Adding to that, Avalanche has been seeing a steep drop in development activity since about mid-April, alongside the fall in price. While prices vary based on market sentiments and macro factors, such a sharp fall in development activity raises concerns about whether developers are looking at other projects instead.
AVAX volumes have been rising since about 27 April. This could either mean that traders are buying the dip, or looking to take profits. Noting the price's recovery, though, some buying pressure looks more likely right now.
So will AVAX regain its top 10 position? Let's see this week how will go.