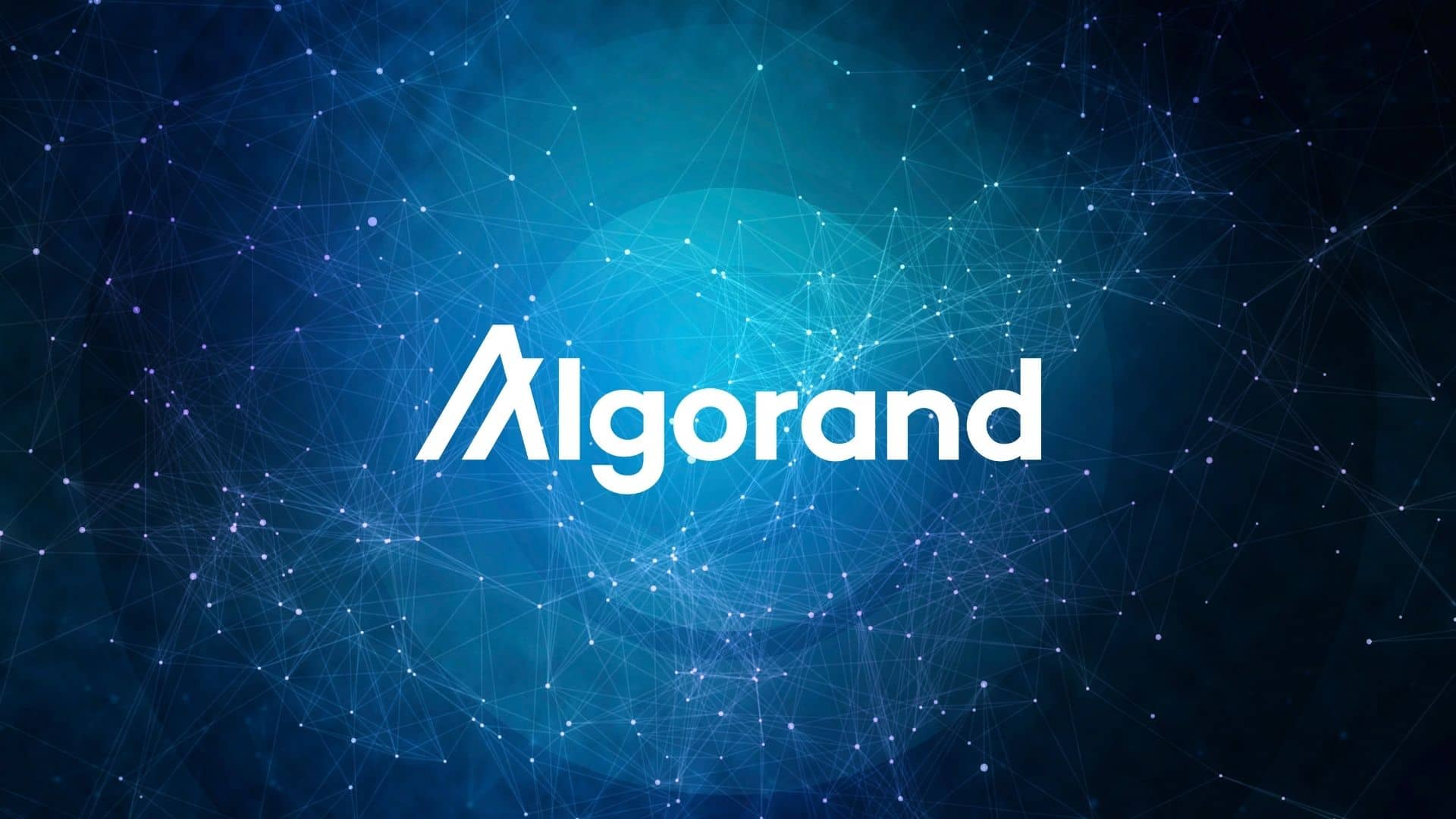 FIFA, a.k.a. Fédération Internationale de Football Association, announced that it's entering into a partnership with smart contract protocol Algorand. This is the first such partnership the football association has entered into with a cryptocurrency.
The agreement will make Algorand (ticker symbol: ALGO) "the official blockchain platform of FIFA and provide the official blockchain-supported wallet solution."

Algorand will sponsor the 2022 Men's World Cup event in Qatar, as well as the 2023 Women's World Cup in Australia and New Zealand.

"The collaboration is a clear indication of FIFA's commitment to continually seeking innovative channels for sustainable revenue growth for further reinvestment back into football ensuring transparency to our stakeholders and world-wide football fans," said FIFA President Gianni Infantino. "I look forward to a long and fruitful partnership with Algorand."

Professional soccer clubs like Real Madrid and Inter Milan were early adopters of crypto through their partnership with ERC20 token Chiliz. 

Interestingly, the very first line of the press release put out by FIFA pushes the fact that the blockchain company they've entered into a partnership with is eco-friendly: "World football's governing body confirms collaboration with green blockchain technology company Algorand."

It's out of character for FIFA to be concerned about a potential PR disaster — really speaks to how much the mainstream hates crypto. FIFA is known for their inappropriate responses to the Ukraine invasion, as well as for forcing their players to play in Qatar during its lethal hot summers. 

Algorand is indeed a green alternative to crypto like Bitcoin and Ethereum. They recently participated in Earth Day by blacking out Time Square. 

The most Algorand-y part of this story is the fact that the state proof-based protocol isn't pumping on this massive news. In fact, ALGO is down almost -2% in the last hour since the news broke. It's currently trading in the $0.62 USD range.