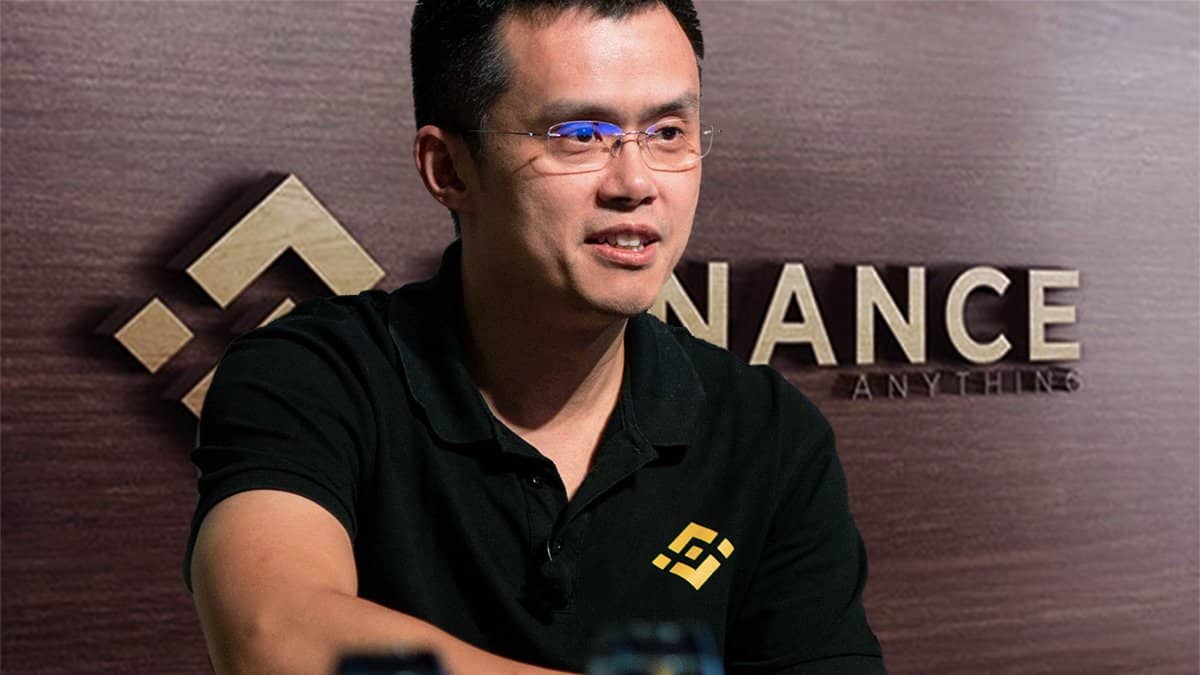 The exchange was among several firms to commit funds for the billionaire's takeover of Twitter.
Cryptocurrency exchange Binance committed $500 million, while venture capital firm Sequoia Capital committed $800 million to finance Elon Musk's $44 billion takeover of social media platform Twitter (TWTR).
Around $7.1 billion has been committed by 19 different parties with investment firm Fidelity putting aside $316 million for the takeover

Tesla founder Elon Musk recently agreed to acquire the social media firm. Musk had said that he wants Twitter to be a proponent for free-speech. The billionaire is also a known supporter of cryptocurrencies, like memecoin Dogecoin (DOGE) and bitcoin (BTC).

According to an updated Schedule 13D

filing with the U.S. Securities and Exchange Commission (SEC) filed on Wednesday

, the world's largest crypto exchange was among the equity investors for the deal. A Schedule 13D is a form which must be submitted to the SEC when an entity acquires more than 5% of a company's equity.

Binance founder Changpeng "CZ" Zhao referred to the commitment as "a small contribution to the cause" in a tweet after the news emerged.
Shares of Twitter were up almost 3% to $50.32, while shares of Tesla were down nearly 1% in pre-market trading.

Binance coins (BNB) pumped from $399 to $414 following news of Binance's commitment, before settling around $410 at the time of writing. BNB was created by Binance back in 2017 and issued to users as part of an Initial Coin Offering (ICO). It is now used extensively within Binance and on BNB Chain, a decentralized network that allows for the creation of decentralized finance (DeFi) applications.