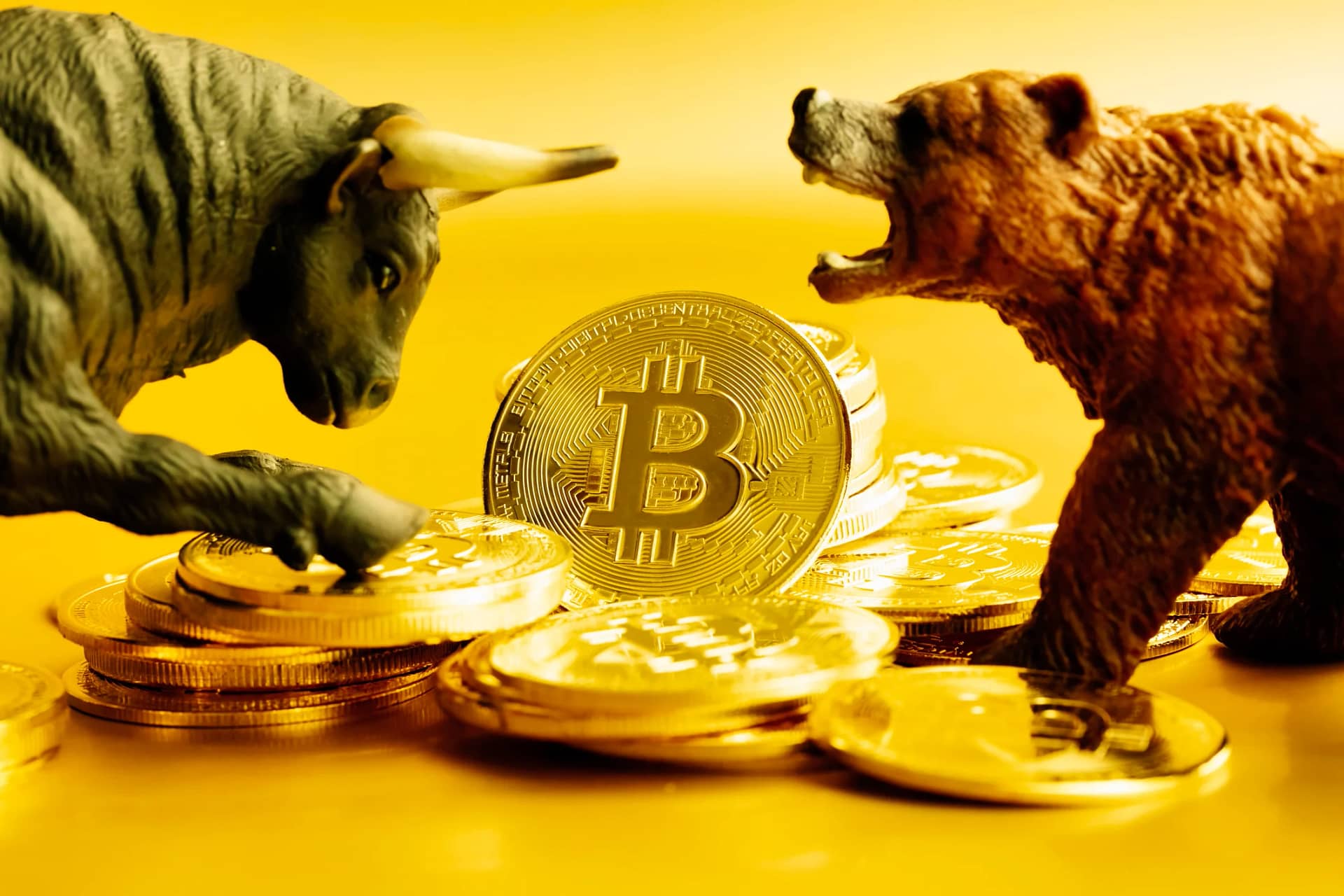 Cryptocurrency markets are showing a significant price decline today as Bitcoin has dropped by over 5% in the past 24 hours. Most other cryptocurrencies followed BTC's trajectory, with Ethereum diving by 3.8%, XRP down 2.33%, and Solana down 4.38%. What's causing the sharp sell-off? Let's look at any relevant news that might be causing the current crypto correction.
One reason for Bitcoin's recent price drop is the Fed's increase of interest rates, which is the most significant increase in decades. The cause for the current interest rate hike is an attempt by the Fed to stabilize the inflation in the market, helping bring the prices down for Americans.
For those confused about how the Fed interest rates affect them. In short, the lower the interest rate, the more worthwhile it is to spend money. The higher the interest rate, the better it's to save money. Lower interest rates help boost the economy, while higher interest rates help curb inflation.
Since inflation is currently at an all-time high of 8.5%, the Fed is looking to substantially increase interest rates to help curb the rising inflation and stabilize the economy.
As mentioned earlier, higher interest rates cause a ripple effect that will cause an increase in mortgage, car loan, and credit card rates, which will incentivize users to save more money and slow down on spending. As such, it comes as no surprise that we're seeing people withdraw their money from the stock market and cryptocurrency markets, causing the current bearish correction.
Cryptocurrencies Follow Bitcoin's Price Action
Bitcoin is still king when it comes to influencing the rest of the cryptocurrency market's price actions. When Bitcoin goes down, so do most other cryptocurrencies. This is why we see meme coins, Metaverse coins, and other projects show significant price decline today.